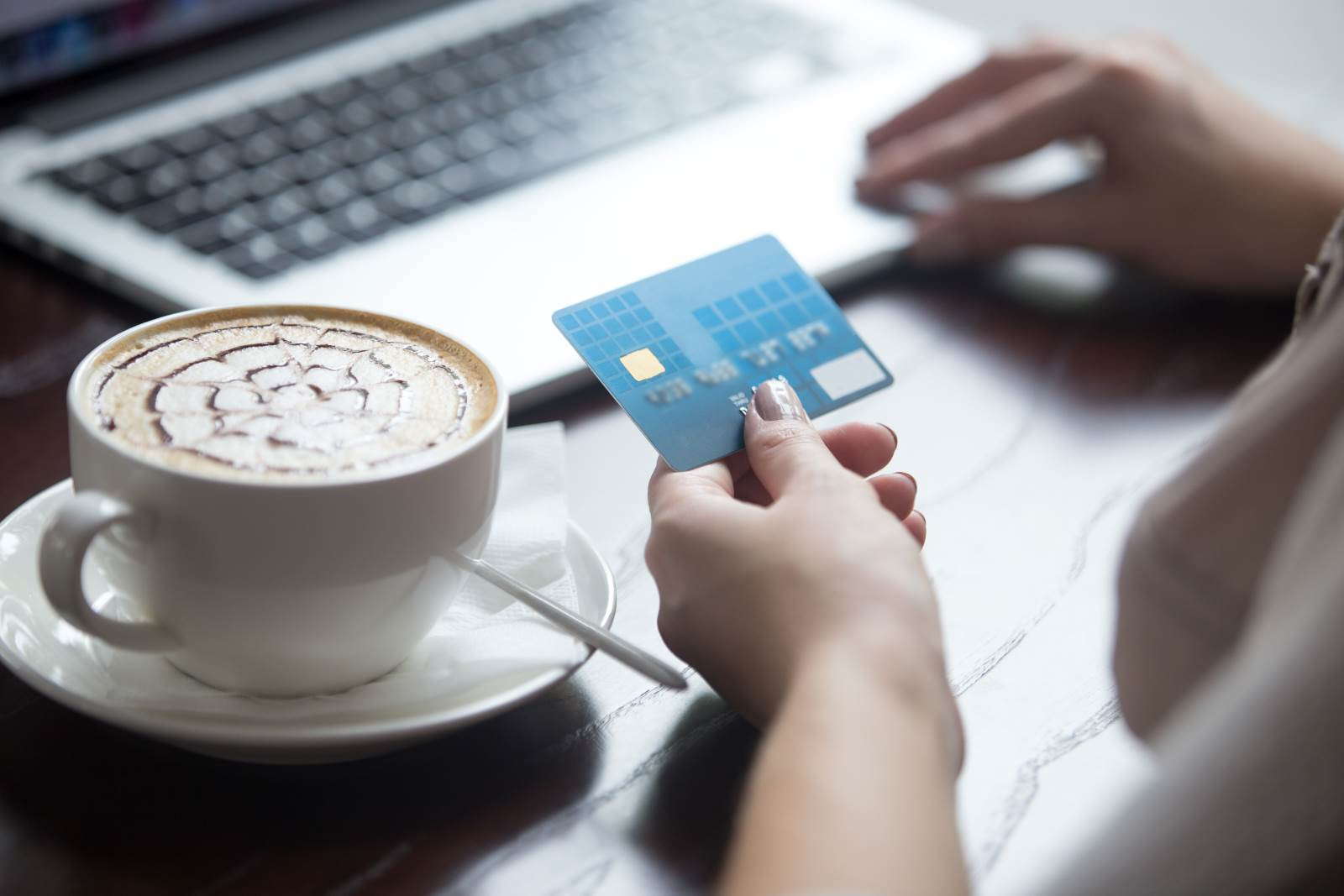 E-Commerce
eCommerce website design, latest popular market trend for selling products in competitive market. Online eCommerce platform efficient way to covert visitors in to our customers. WEBSITEPRO launched latest updated eCommerce packages at affordable price in easy Content Management System (CMS) like wordpress, Magento, Open Cart.
Affordable eCommerce web designers, which makes us different from others. Websites at low rates were not possible without technical team support and creative ideas. We offer best CMS & custom designed websites for your business needs. Our packages can easily fit into your pocket and make your idea shine.
WEBSITEPRO specialize in ASP.net, wordpress, Magento, Open Cart, Magento Customization, custom module, extension and plug-ins development, store customization, form integration and other.
eCommerce Strategic Planning
We identify & evaluate your business goals and offer customized e-business strategies and plan accordingly.
Effective eCommerce Designing
We build awesome User Interface Design (UID) to enhance online presence & effecting user experience to create brand loyalty and consumer engagement.
eCommerce Technology
We design customized and affordable shopping cart solutions.
Payment Integration
We develop Secured database supported with SSL certificate for payment gateway