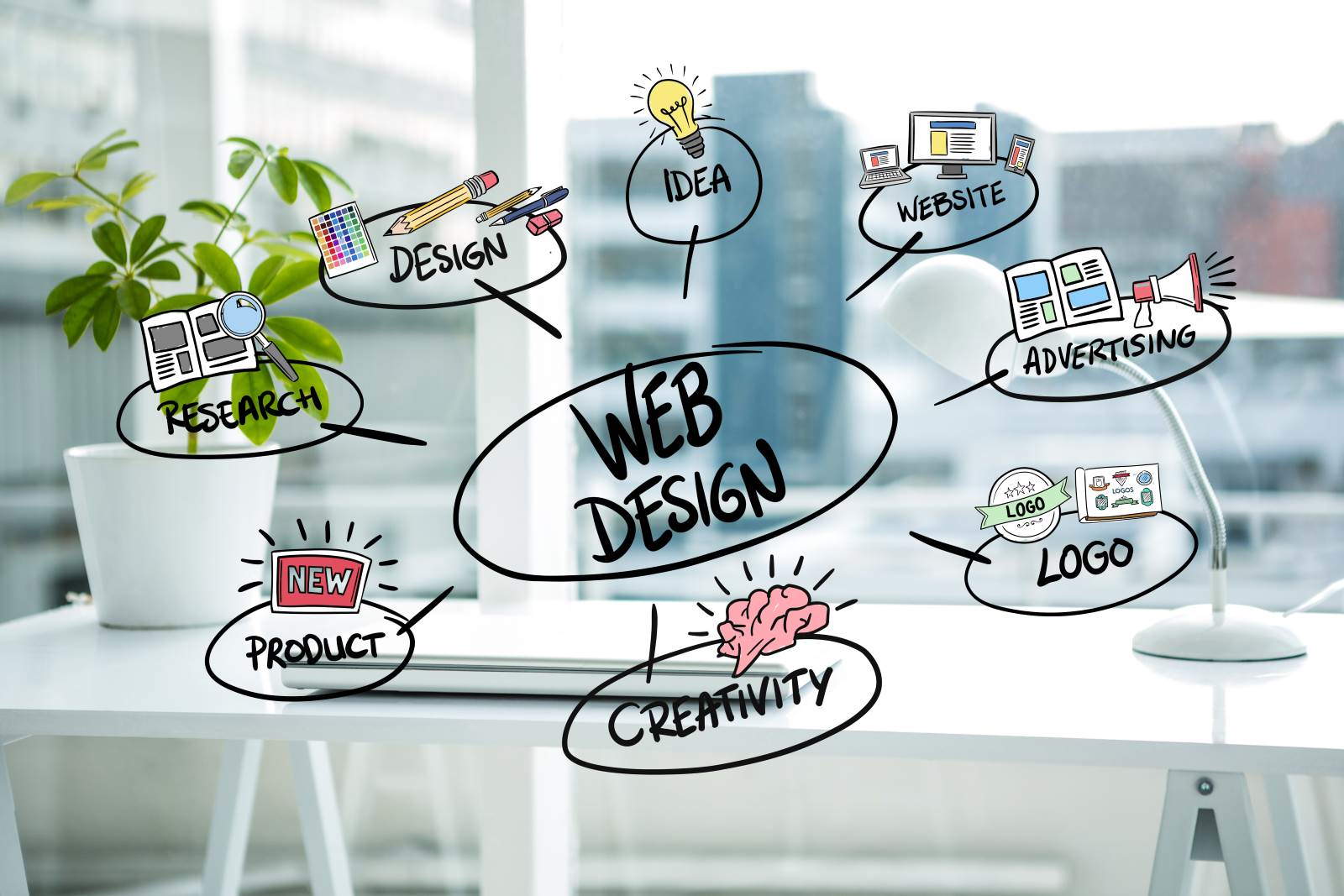 Website Design & Development
At WEBSITEPRO, we provide the best possible solutions to our esteemed clientele in minimum time frames and affordable prices. We understand that website plays a key role in turning your business/products into a household name. WEBSITEPRO develops websites that user friendly and best functionality. Our range of services include Website Hosting, Website Development, online Application Development, Search Engine Optimization, Internet marketing, Online Branding, E-Commerce Solutions, Mobile Application Development, Software development, Email Gateways, Payment Gateway integration And Enterprise Resource Planning.
Customer Support
Your web site needs to be online 24/7. We provide Web site Management and Maintenance services to not only keep your website online, but also update changes, news, campaigns, discount offers etc.
Creativity & Innovation
We are a trusted Website Company in Auckland, New Zealand, and we strive to provide creative and Innovative web designs so that your website has an edge over your competitors. We provide a wide range of designing services, from the initial concept through to a successful implementation. Utilizing our integrated business process and fixed time and price approach, WEBSITEPRO is able to deliver an end-to-end, mission critical web design solution on the agreed budget.
Brand Building
We offer Custom web design support Online Branding services to create an online identity for our clients. WEBSITEPRO specializes in web based custom programming. Many of these programs are developed in close cooperation with our clients, troubleshooting and working together to find the exact solution for each problem.
Creativity, Innovation and Dedication can not be achieved by force. But we are Developers by Choice and all these qualities are our USPs.
We develop website & web pages that are optimized for the speed. Our websites load faster, run smoother & perform better.
We develop websites that are search engine friendly. We use proper HTML tags so that your website will be optimized for search engine.