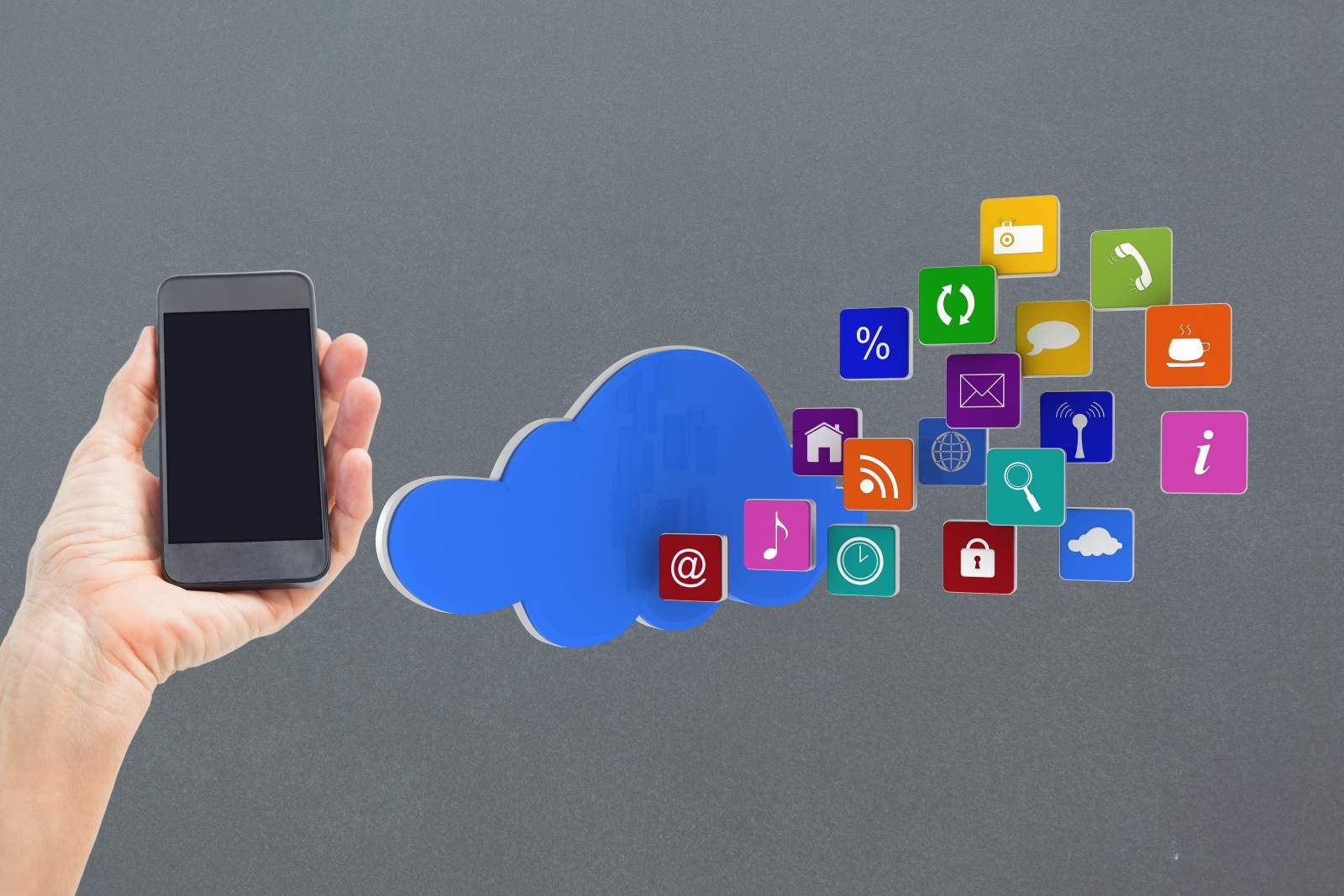 Mobile Apps Development
Looking for app developers to build customized enterprise apps for businesses or consumer apps for the market? WEBSITEPRO is able to deliver affordable innovative mobile solutions that will exceed your expectations. Our apps can boost branding and engagement, cut costs, improve productivity, and generate revenue for your business with awesome user experience.
With the rise in trend of the mobile technology, many companies are looking to outsource mobile app development in New Zealand. We have expertise in developing Mobile Applications across a variety of platforms and devices. Our experience includes Android, Blackberry Windows Mobile, iPhone, Symbian Mobile Application Development.
This technology is growing rapidly and being used for entertainment, gaming and to generate revenue by delivering premium and paid content.
Our expert mobile app developers understand your business and chalk out a design that would help you integrate your business on the mobile. We understand the current market trends and work on the two most in demand Operating Systems- Android and IOS.
Our Recent Works